Dance as the expression of body and soul
Even before a child begins to speak, dance and movement are intuitive, playful means of personal expression.
Dance is the language of the body and the soul – a physical manifestation of one's innermost feelings and sensations. That's why our doors are open to anyone and everyone who wants to learn this most fundamental of all languages.
The only thing our beginners need to bring with them is the desire and the interest.
We offer the rest: a professional methodology based on a sophisticated pedagogical concept that will open your portal to the magical world of movement.
Whether child or adult, let us take you on a journey to where you can discover all kinds of new and unexpected talents within yourself.
Whether Ballet, Modern Dance, Belly Dance, Improvisation, Hip-Hop or Jazz, we offer you the possibility to get to know all these different aspects of dance in an open and relaxed atmosphere.
Our Dance School
Freshly renovated interior with two dance rooms
Professional and friendly instructors
Close to Unterschleißheim S-Bahn
Informal and creative atmosphere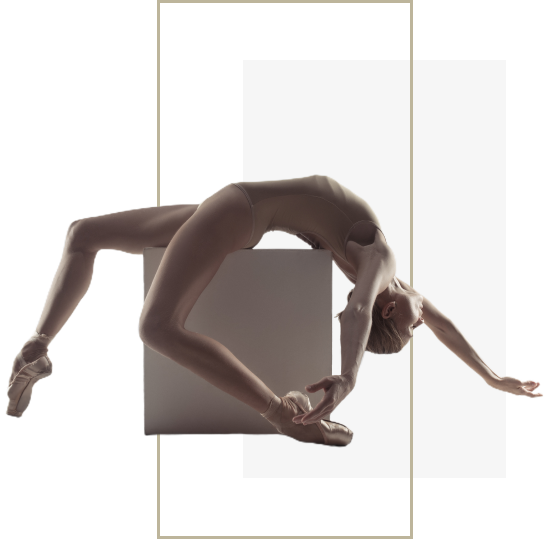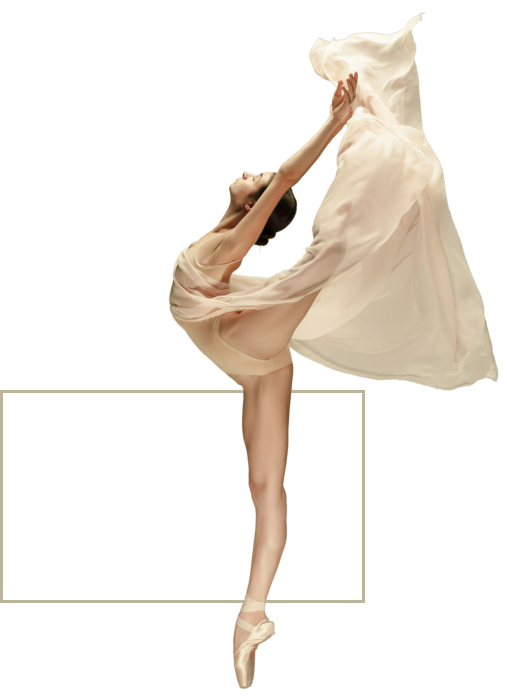 Baby Ballet
Ballet
Stage practise/ Character dance
Hip Hop
Mini-Hip-Hop/-Jazz
Jazz
Barre
Tribal Fusion Bellydance
Pilates